Pin and T-Shirt Contest
Design the 2019 Florida DI pin, t-shirt, or both!
Last year's combo: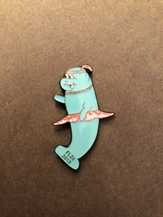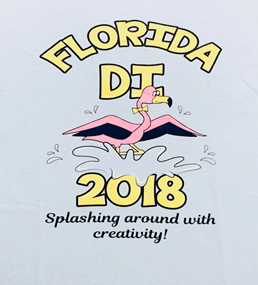 Submit Your Designs by December 1st!
Keep in mind it's our 5th Florida DI Tournament.
This year's tournament theme: We're having a PARTY!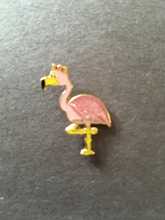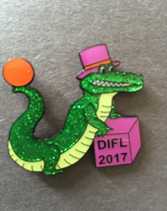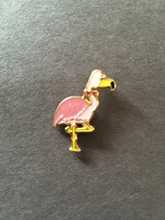 2016 2017 2015

Calling ALL Designers!
Want to see your design on a global stage? Try your hand at designing the 2019 Florida DI Pin or T-shirt. We are accepting all designs submitted by teams, parents, siblings, volunteers, or anyone else who's got an idea!
E-mail your design to difl.info@yahoo.com by December 1st to be considered.
Keep in mind!!!
1) Copyright laws! This must be an original idea, but you do have permission to use the DI box and ball as well as any of the FLDI flamingoes, alligator, or manatee
2) You may use up to 10 colors on the pin submissions and may designate 1 color to be glitter
3) T-shirt designs may use up to 4 colors. The T-shirt itself may be a different color.
4) This is our 5th year having a FLDI tournament and it's DI's 20th birthday so our tournament theme is "We're having a party!"